Welcome
At Jin Jin Chinese Restaurant in Oxford, we serve fresh and tasty food, made to order, when you order. Along with our excellent customer service, you always know you're in safe hands when ordering from us.

Chī hǎo hē hǎo!

Allergy Info
Do you have a food allergy OR intolerance?
If you have a food allergy or intolerance (or someone you're ordering for has), you MUST phone the restaurant. Do not order if you cannot get the allergy information you need.
CALL NOW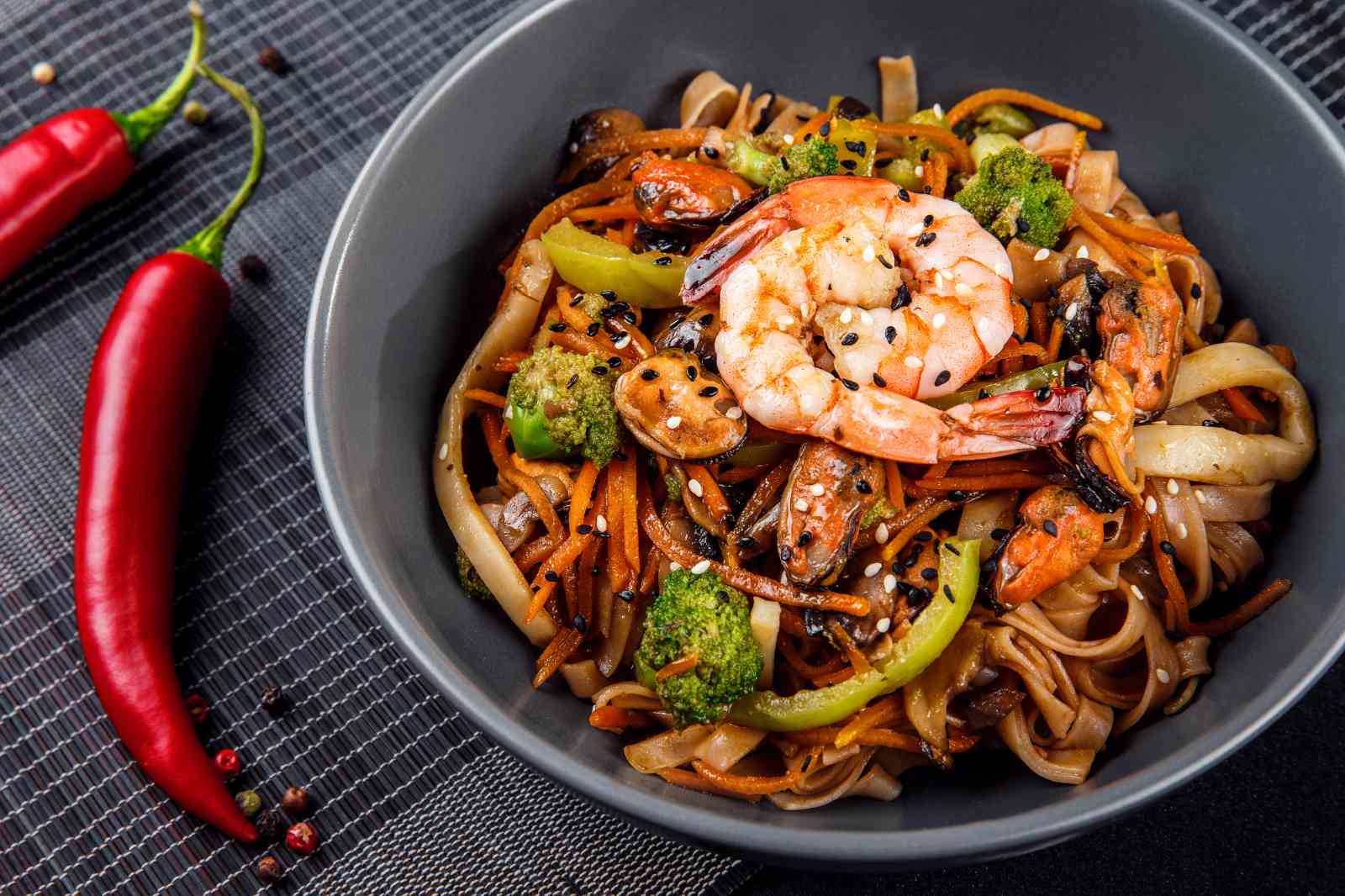 Opening Hours
MONDAY: 4:30PM -11:00PM
TUESDAY: 4:30PM -11:00PM
WEDNESDAY: 4:30PM -11:00PM
THURSDAY: 4:30PM -11:00PM
FRIDAY: 4:30PM -11:00PM
SATURDAY: 12:00PM -11:00PM
SUNDAY: 12:00PM -11:00PM
** Please note, these may vary on Bank Holidays & Special Occasions**
Our Menu
We have an exciting menu for you to explore, filled with loads of options for the whole family to enjoy. All the classics you would expect plus some of our chefs own special dishes you wont find elsewhere. Here are some highlights.
"An excellent meal. Found this restaurant on Trip Adviser and thought We'd give it a go. We were not disappointed. It's not in the city centre but only a short walk. It doesn't have fancy decor but the food and service was excellent. The young lady that served us was helpful and honest and made sure we didn't over order. The food was very good and what we call traditional British version of Chinese food. The prices were reasonable and we are glad we gave it a chance."

TRIP ADVISOR REVIEW

"Friendly neighbourhood place. We called in for a takeaway. The lady working front of house was super friendly. The place is small but she sat us down when we were waiting and brought us over some complementary prawn crackers. The food was delicious. If we'd had more time and less stuff with us we would have loved to eat in. Very pleased we happened to see it."

TRIP ADVISOR REVIEW

"Lovely meal. Lovely food served in a lovely setting. The whole family enjoyed every dish that arrived. The waiting staff were friendly and efficient"

"Fabulous. We were visiting the area and came across this on line so booked a table. The food was fabulous and very friendly staff. Would definitely recommend."


TRIP ADVISOR REVIEWS

"Small restaurant but the food was delicious. Was in Oxford for a couple of nights and we came here. My wife and I had the set menu for 2 and it was great. Starters followed by duck and then obviously main courses. I won't bore you with all the details, but the food was great and there was too much for 2. They wanted to bag it up for us, but unfortunately staying in a hotel made it impossible. A couple of Chinese beers helped wash it down and I would recommend without hesitation."


TRIP ADVISOR REVIEW

"Best Chinese in Oxford!! This place's food is some of the best Chinese I've ever had. Customer service is impeccable and pricing is completely fair as the positions are big and everything tastes amazing. Only had the pleasure of eating from Jin Jin in lockdown so far, but can't wait to go there in person once the restrictions are lifted!"


TRIP ADVISOR REVIEW

"Coming from a Chinese person, the food was very authentic & delicious. We opted for the hotpot buffet which came with multiple flavourful soups & a good assortment of dishes. The staff was extremely kind, constantly offered to help us. The restaurant was small & cute with some Asian-inspired decorations. At the end, the even gave us a signature plate of fruits!! Jin Jin really gave me a taste of home out here & I would most definitely come back again & invite my friends over."


TRIP ADVISOR REVIEW
Delivery Schedule

We Deliver 7 Days a Week
Starting From 4:30PM
Our last Delivery is 30 mins before before close of business.
ORDER NOW
Delivery Areas

We Deliver up to 5 Miles
Minimum Order is £15 or £30
We Charge a fee for ALL Deliveries
Delivery Charge from £2 up to £6

ORDER NOW
Delivery Timings

Average Delivery time is around 30-45 minutes. This can vary at busy periods. We will confirm timings on accepting the order.
ORDER NOW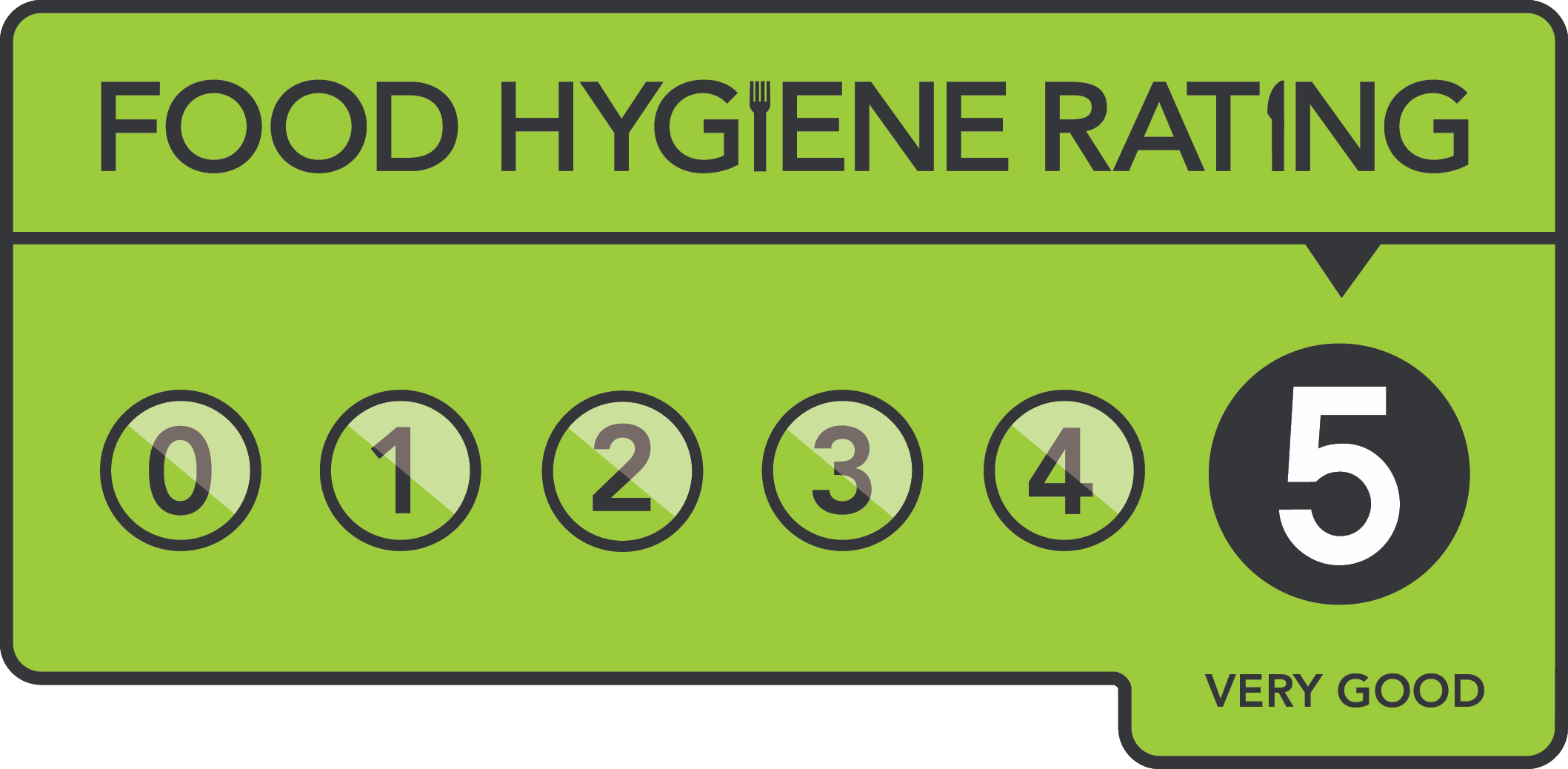 We're very proud of having achieved a 5 Star Food Hygiene Rating. Food Hygiene & Safety is very important to us & we are always striving to ensure all food storage & preparation is in line with the highest levels set by the Food Standards Agency.
Review Us
If you have enjoyed a meal from us be it dining in or a takeaway, we'd really appreciate it if you wrote us a nice review, it really does make a huge difference.